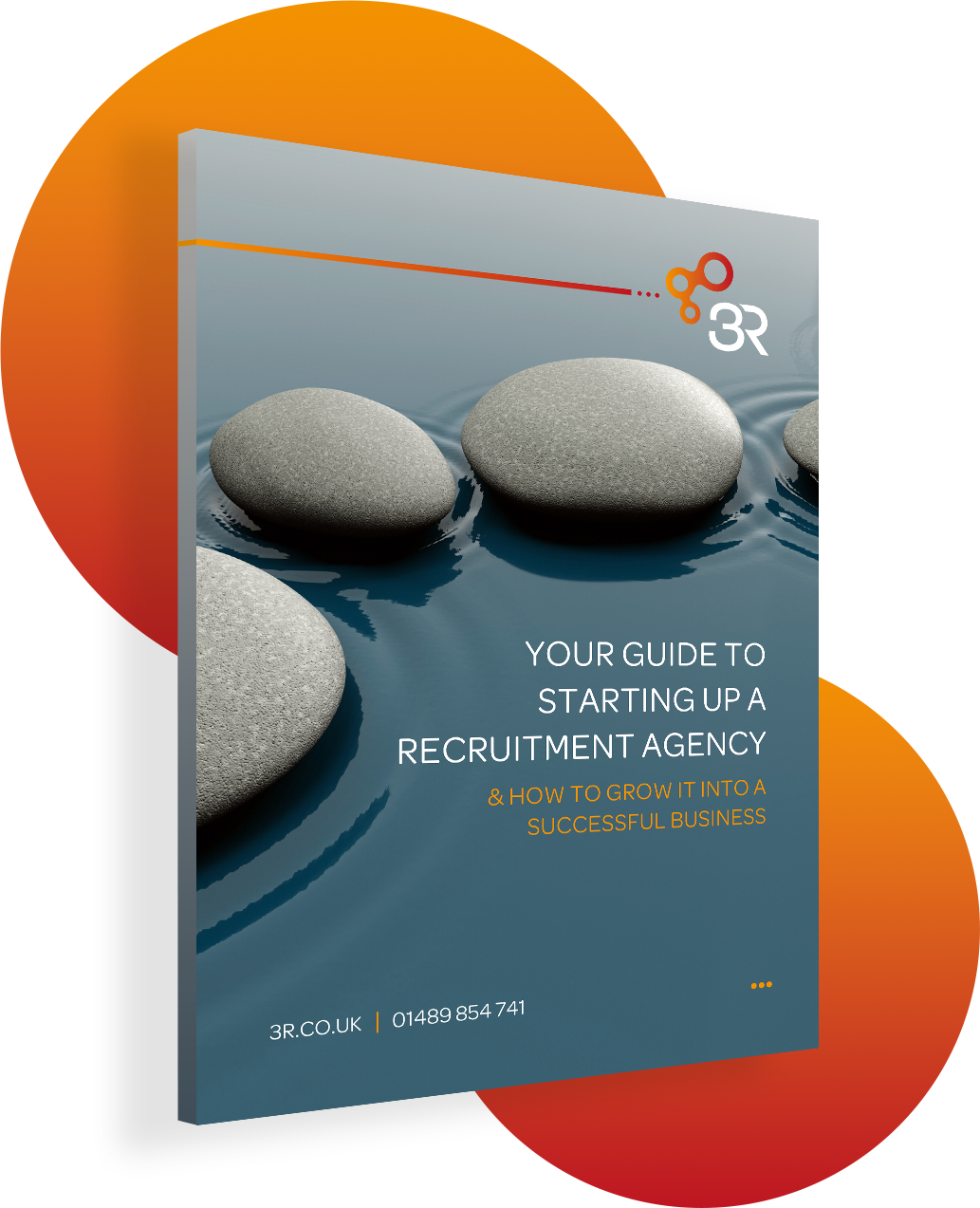 Are you ready to start & grow your own recruitment agency?
Download our guide to help make it a success
There are lots to consider when setting up on your own. Written by start-up specialists who have helped launch over 100 agencies.
Our guide covers:
Different options for starting up
A comprehensive run-down of systems and support required
Checklists to help you get it right
Cash flow & financial help guidance
Top tips for growing your team and boosting productivity
COMPLETE THE FORM TO GET YOUR FREE GUIDE
What can 3R offer your recruitment start up?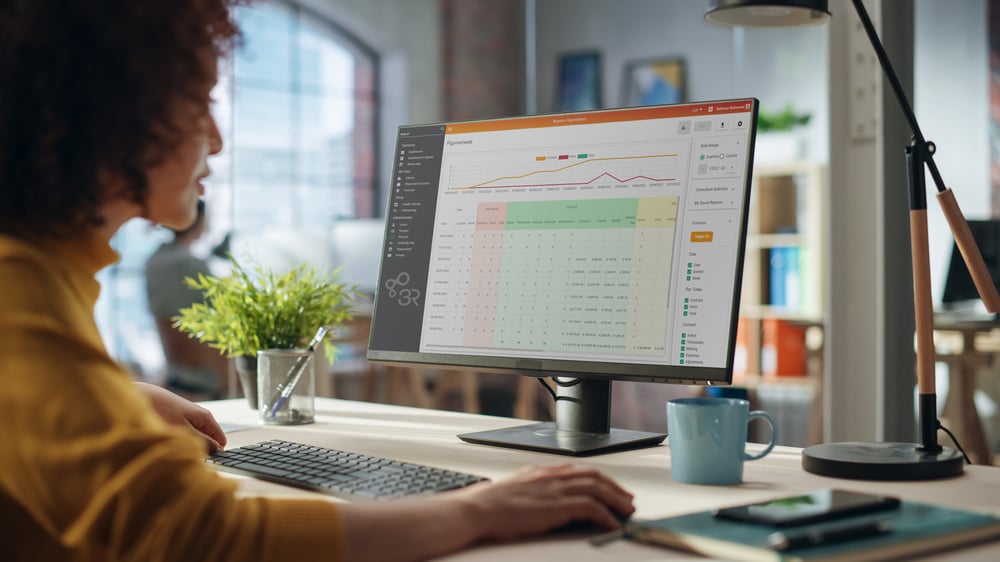 CRM
Powering your recruitment start-up, our in-house CRM - 3RM integrates with our back-office platform providing an end-to-end solution.
The 3RM is integrated with Outlook, Broadbean, Google Maps, SMS, and Mailshot tools that can manage all client, contractor, and vacancy transactions quickly and compliantly.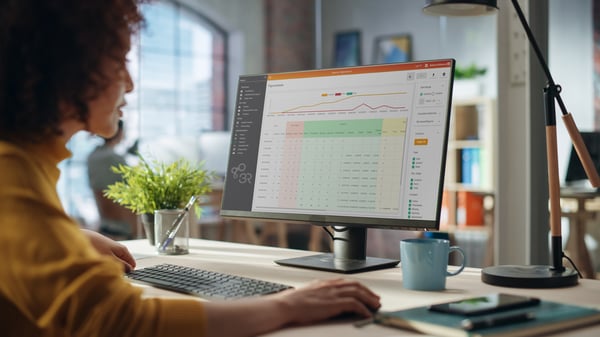 Funding & Back Office
Our flexible, 100% funding and intuitive back-office platform compliantly manages contractor timesheets, invoicing, payroll, and credit control.
Our daily payroll service ensures contractors are paid quickly and securely.
Support Services
Whether you're a lifestyle recruiter or a small team of consultants who want to scale quickly - we've experienced launching and supporting them all.
Our comprehensive bespoke service includes- CRM, Legals, Back-office & funding, Brand, Website, Office 365, and much more.
What our clients say
Not only are 3R exceptional in service quality and responsiveness, they also provide added value through their industry knowledge and personalised support. We couldn't recommend them highly enough.

The technology has, of course, made the start-up and management of the business straightforward but something that is equally important is always having someone available to answer the phone and provide support.

A high level of friendly customer service, excellent finance / back office system for contract and permanent recruitment and easy to use functional CRM system for all recruitment requirements. Fantastic recruitment start up business!

The whole team is extremely professional and personable and makes our lives so much easier. I cannot recommend 3R enough to any prospective existing business looking for best-in-class or new start-up wanting a secure start in trading.
We've retained 98% of our client-base in the last 2 years.
Read about our client successes and experiences of working with us here:
WANT TO SEE IT FOR YOURSELF?
Explore the innovative features of our CRM and Back Office platforms with one of our consultative team.
Book a demo