Your Guide to Candidate Sourcing
Find your edge in a competitive market
Read about the latest tools and techniques for developing effective candidate sourcing strategies that will help grow your recruitment business securely and successfully.
Our guide delves into:
Best practices for using job boards
How to write a great job board ad
The latest platforms for sourcing candidates
New tools and techniques to help source candidates in a competitive landscape
COMPLETE THE FORM FOR YOUR GUIDE
What can 3R offer your recruitment start up?
CRM
Powering your recruitment start-up, our in-house CRM - 3RM integrates with our back-office platform providing an end-to-end solution.
The 3RM is integrated with Outlook, Broadbean, Google Maps, SMS, and Mailshot tools that can manage all client, contractor, and vacancy transactions quickly and compliantly.
Funding & Back Office
Our flexible, 100% funding and intuitive back-office platform compliantly manages contractor timesheets, invoicing, payroll, and credit control.
Our daily payroll service ensures contractors are paid quickly and securely.
Support Services
Whether you're a lifestyle recruiter or a small team of consultants who want to scale quickly - we've experienced launching and supporting them all.
Our comprehensive bespoke service includes- CRM, Legals, Back-office & funding, Brand, Website, Office 365, and much more.
What our clients say
I'm committed to 3R long-term, the support and service have been amazing, with no pressure.

3R has covered the running of the business for me, so I can have focus, peace of mind, and security.

The whole team is extremely professional and personable and makes our lives so much easier. I cannot recommend 3R enough to any prospective existing business looking for best-in-class or new start-up wanting a secure start in trading.

Not only are 3R exceptional in service quality and responsiveness, but they also provide added value through their industry knowledge and personalised support. We couldn't recommend them highly enough.
We've retained 98% of our client-base in the last 2 years.
Read about our client successes and experiences of working with us here: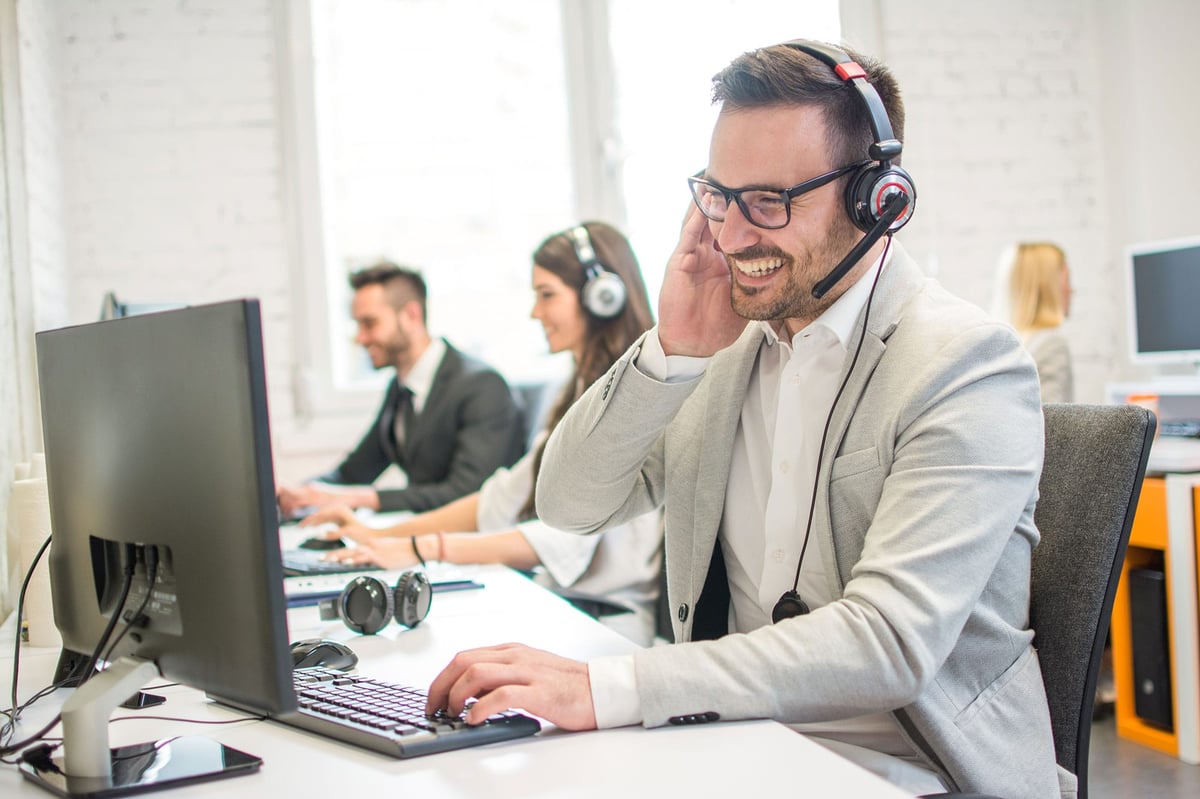 Speak to an expert...
Our friendly team of recruitment experts are here to have confidential discussions about your

recruitment business goals and ambitions, and how 3R may be able to support you.
Contact Us