Meet - Kim DeAth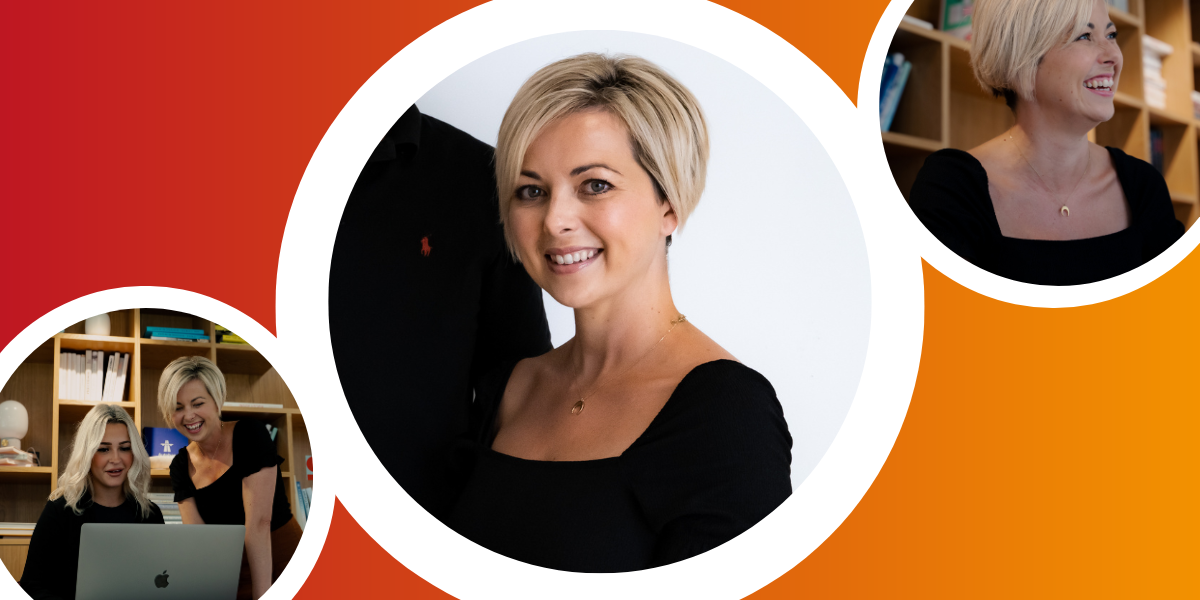 We pride ourselves on delivering unrivalled customer support - so it's time to meet our big cheese and the person leading the charge for the great experiences delivered by 3R.
Kim De'Ath:

Director of Client Experience




Email:

kim.de-ath@3R.co.uk
What is your job at 3R?
Having been with the business since 2015 I've got great insight into growing recruitment agencies and supporting owners. I oversee the team responsible for marketing, attraction, sales, onboarding, account management and client satisfaction and am still very hands on in all areas! I'm always looking at how we can improve the service we offer our clients, to support them with running a robust and profitable business.
How did you get into recruitment?
Fresh out of an English degree and into Matchtech (now Gattaca); I called them every week until they interviewed me and worked in the following sectors - Higher education and training then onto the Built Environment division; which include bridges, civil engineering, highways, nuclear and water and where Mike Bowler was my Director. Before this I'd worked in hospitality, retail and an estate agency.
What do you enjoy most about the recruitment industry?
It's people focussed and so am I. I love meeting people and finding out all about them! I'm naturally inquisitive and positive.
What's the most inspiring part of your job?
I love seeing business owners take the leap to start-up their own agency and watching them scale-up over the years. I also love the thrill of signing up new client's, especially when they leave a competitor 🖕👀😆. I see it as another one in the 3R gang and know they'll get a cracking service from us, win-win.

What gets you out of bed every day?
Alarm, dog, kids and out for some fresh air! Then it's onto work for the day-job. Thankfully, it doesn't feel like 'work', we've got a brilliant team.
What are your top 3 albums and why?
Ministry of Sound Annuals were a game changer! I immediately wanted to be 18 and go raving in London! Zero7 - When it falls, Chill Out - Zen Heaven, Bicep, basically plonk me on a ravey-dancefloor and I'm happy.
Who do you support and why?
I support anyone who's putting positivity and equality into the world, I believe you get back what you put out there.
What do you get up to at the weekends?
Outdoors 'ing, partying every now and then… looking at houses I can't afford on Rightmove, snuggling with my daughters while they still let me, staring at the sea, dragging my guys out for 'family time' and funny Instagram reels.