Contractor and Client Interface
Seamless Interaction
Manage all placement and invoicing activity with your clients and contractors from one intuitive platform.
Supported by our specialist Account Managements and Accounts team, dedicated to ensuring a smooth, end-to-end solution.
Contractor Interface
We strive to make contractors' lives simple with easy timesheet completion, no timesheet deadlines, and prompt payments.
Submit Timesheets from Anywhere
Contractors are automatically assigned a log-in the week they start working.
Time worked on an hourly or daily basis can be easily updated on their timesheet and expenses can be submitted.
Get started
Pay & Remittance
Contractors can easily view the status of timesheets past and present, expenses and remittances.
Emails will notify the contractor and recruiter when hours have been authorised by the client and when payment has been made by 3R.
Get started
Our 5* Contractor Reviews
Excellent interface with exceptional performance.

Brilliant interface to work on. Easy to make adjustments where necessary.

User friendly. Quick and easy.

Swift and effective processing with no delays.
Client Interface
Timesheets
Contractors are able to easily access and upload timesheets, without timesheet deadlines and get paid within 2 working days of authorisation.
The real-time view of the back-office, as well as email notifications ensure that recruiters and clients are kept notified of all actions, where necessary.
Get started
Invoicing
An authorised timesheet will automatically generate a recruiter-branded invoice to the agreed client contact/s.
Our dedicated accounts team are able to offer flexibility and support to suit client requirements, such as- internal portals, manual timsheet's, RPO'e etc
Get started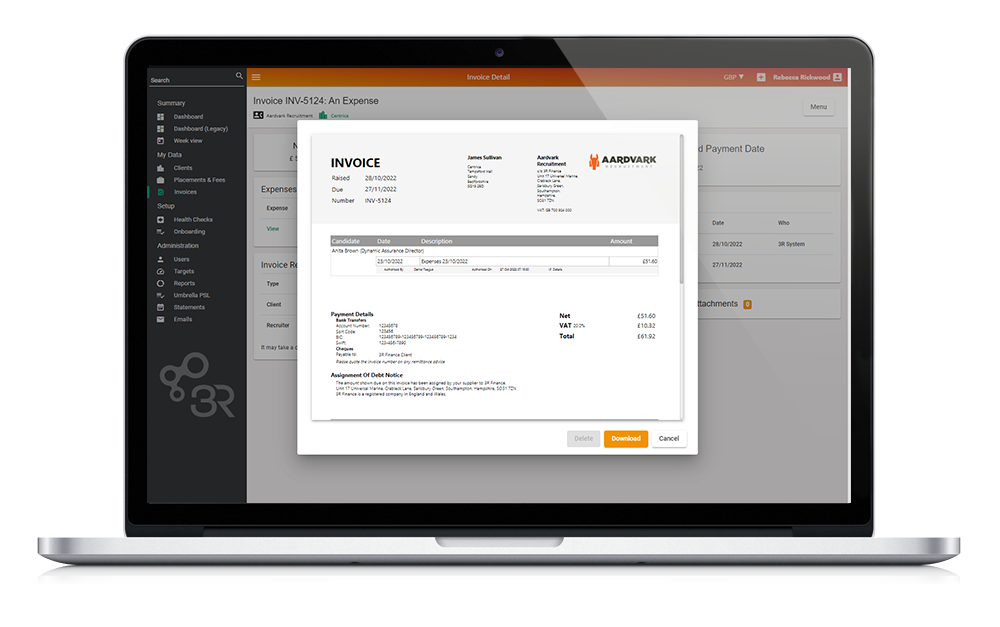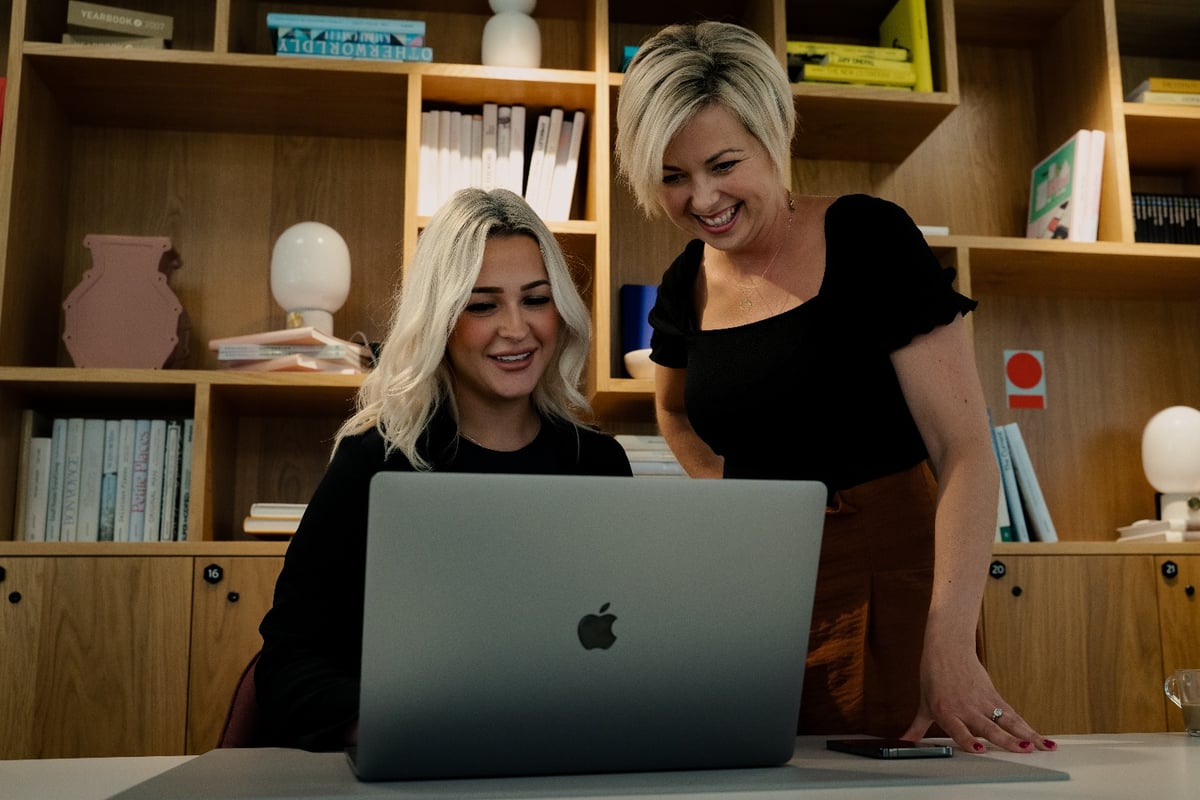 See for yourself...
Our team of experts will give you a tailored demo of our back-office platform, to show you how our intuitive features can enhance your recruitment business.
Book now
Talk to us today
Being ex-recruiters, we're always happy to talk!
Get in touch with our experienced team to explore your bespoke solution.