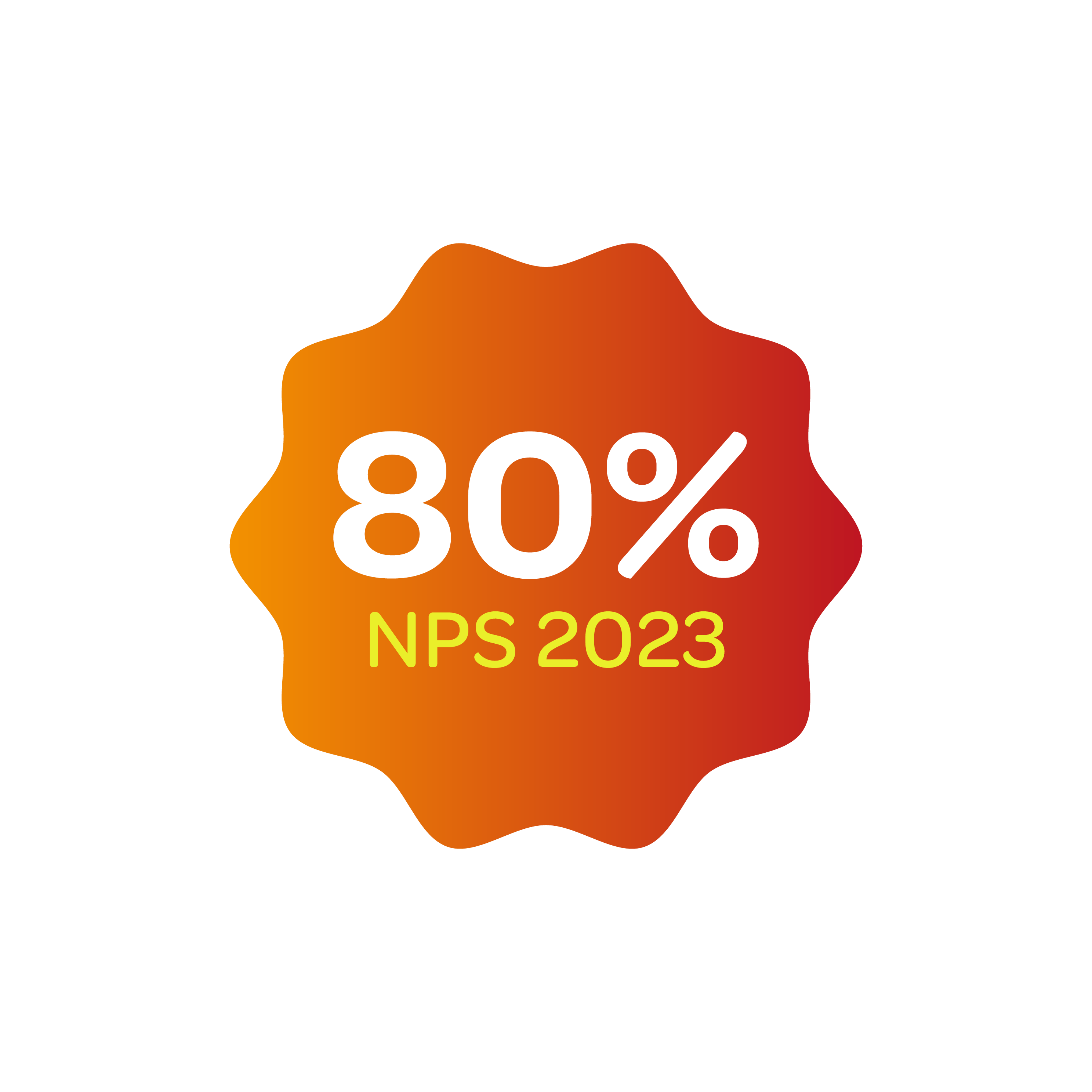 Recruiters at Heart...
Since forming in 2013, we've built a passionate team of ex-recruiters, and specialists with recruitment expertise, capable of exceeding expectations.
Our mission is to help Specialist Recruitment Agencies thrive by providing unrivalled customer support, flexible funding, and intuitive technology.
It's the diverse nature of our team that enables us to truly understand your needs, what drives you, what challenges you.
We're always in it for the long-haul. With you. Together.
VISION
To be the go-to Tech & Funding Solutions Partner for specialist recruitment agencies scaling in the UK and Internationally.
PURPOSE
Every day we empower and enable passionate recruiters to grow multi-million-pound businesses.
where you can find us

UK
Swanwick Marina, 12 The Boat Yard, Swanwick Shore Road, Swanwick, Southampton SO31 1ZL
USA
1980 Post Oak Boulevard #100 Houston Texas 77056 United States of America
Meet some of the team
Get to know our specialist senior management team, who are dedicated to driving innovation and sucess for 3R and our customers.
Mike Bowler
Managing Director
Mike has worked within the recruitment industry since 1995 —As part of the executive management team, Mike helped grow Matchtech into an AIM listed company.
As a director at Matchtech Mike has overseen business development of major accounts built a successful team of over 50 staff and mentored several award-winning consultants throughout his career.
Mikes experience has helped create the blueprint for 3R's technology, processes, and service level.
Kim De-ath
Director of Client Experience
Kim worked in recruitment for 12 years and understands the day-to-day challenges of growing SME recruitment businesses.
Kim is responsible for the client experience from initial attraction through marketing, sales, onboarding, account management and customer retention.
Dan Brogan
Operations Director
Dan brings a wealth of knowledge, experience, and insights from his background in Banking & Finance, primarily in the UK, with a short stint in Germany.
Over the last 16 years at Barclays, Dan led teams in the business and corporate banking space across the South East and in London. This has given him valuable experience of working with SME owners and their teams in a number of areas including access to finance, managing risk, and helping them achieve their growth plans.
Debbie Stock
Head of Risk & Compliance
Debbie has 20 years experience in the recruitment industry and is responsible for compliance and risk management across the organisation.
Alex O'Donovan
IT Director
Alex worked for many years at an AIM-listed Gattaca as a senior full stack developer where he was responsible for developing a bespoke back office system.
He now leads a team of developers who are responsible for maintaining and improving our Back Office and CRM system.
He oversees 3R projects in progress, organises the priorities and delivers all partner integrations. Technically excellent, with the ability to communicate ideas at an accessible level.
Plamena Zhekova
Head of Finance
Plamena joined 3R as an apprentice Accountant and is now the department lead. She is working towards CIMA professional qualification and is on a Pathway to FD status.
My true passion is helping others and finding better ways of doing things. Our success is born from understanding recruitment processes and building systems that are intuitive and helpful. We're continuing to grow and are excited to meet new people on our journey to achieving our vision.

MIKE BOWLER - FOUNDER
Helping you to succeed
Together we achieve and celebrate your growth. We've retained 98% of our client-base in the last 2 years. Find out why...
View all
With a little help from our friends
Our network of partners empowers us to offer bespoke solutions and exclusive deals that perfectly align with the unique needs of your recruitment business.
Talk to us today
Being ex-recruiters, we're always happy to talk!
Get in touch with our experienced team to explore your bespoke solution.