Who are we?
3R is a young, fast-growing, innovative business that provides technology, finance and outsourced back-office services to many SME recruitment companies across the UK.
The company was formed in 2013 and we have spent a great deal of time, money, and effort to produce market leading technology and a team capable of exceeding expectations of our clients.
We have grown with our early adopters and having now created a robust and scalable infrastructure we are beginning to enjoy exponential growth.
To continue to improve the service that we provide to many new and established customers, we need to recruit exceptional people who have first-class customer service at the heart of everything they do.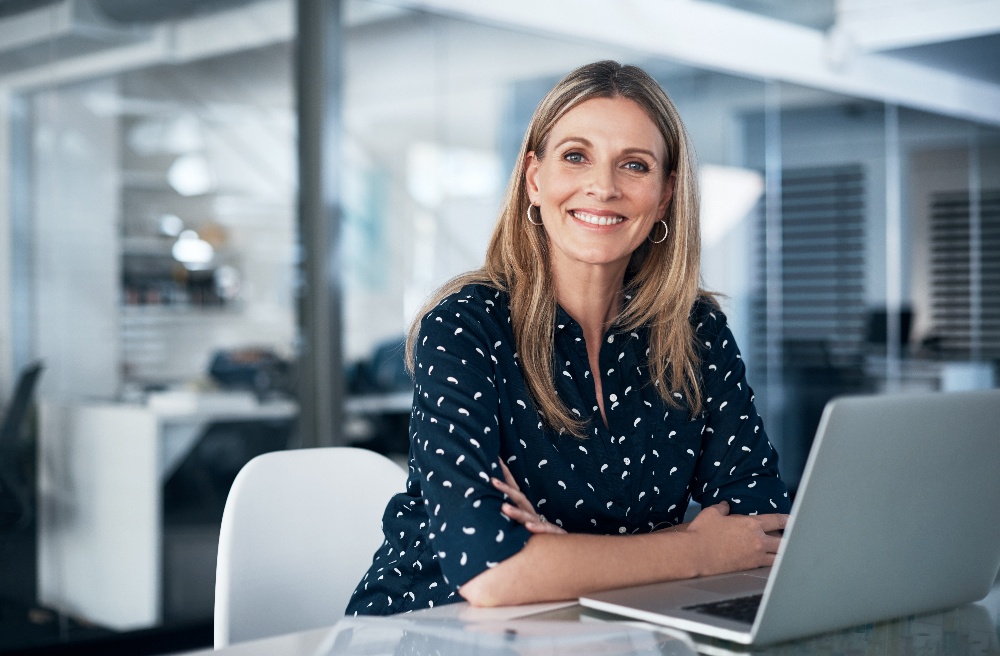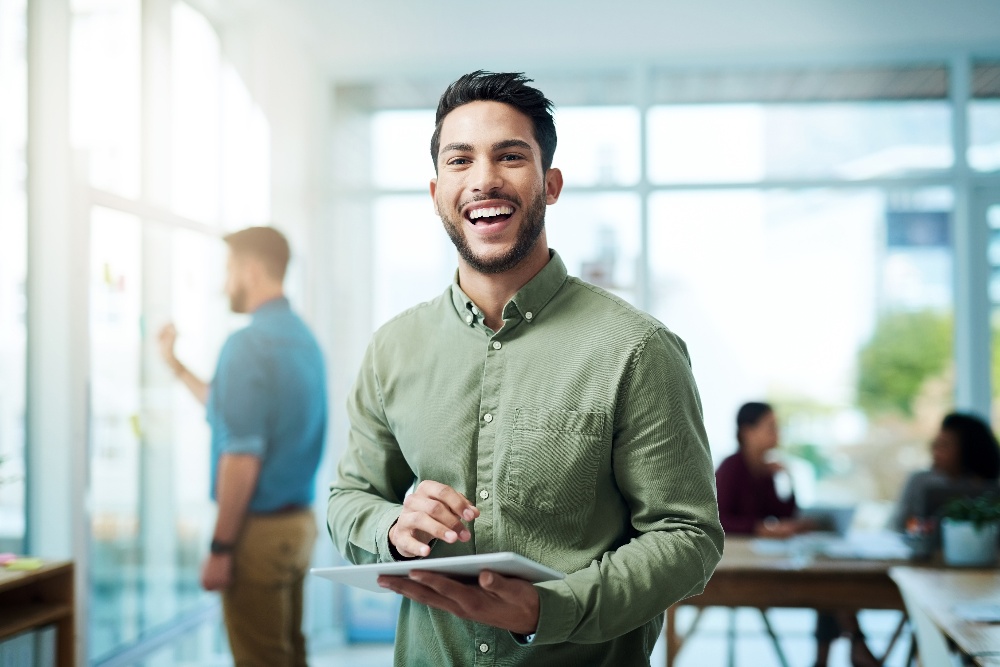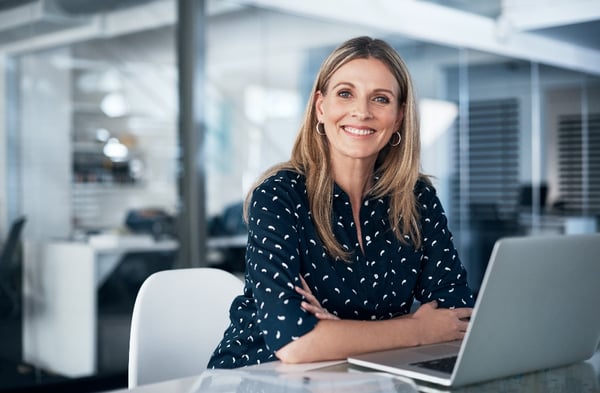 product Owner / Manager
We're looking for a driven, experienced professional to join our team and help us manage the proactive maintenance, growth and innovation around our digital products.
This is a great opportunity to join our team and have an immediate impact – helping 3R to achieve its goals and sharing in the rewards that brings.
Find out more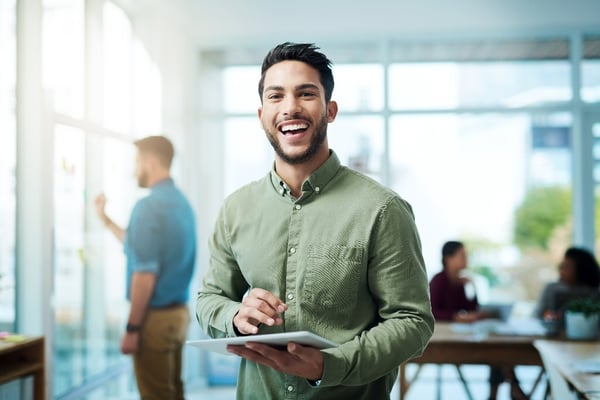 Are you a good fit for our team?
We always want to hear from talented people that can bring their skills to 3R, add value and make a real impact.
We're specifically on the look out for Account Managers with recruitment industry experience and RecTech knowledge as well as industry professionals across finance, technology, risk, compliance and cyber security.
send application