Work Experience Superstar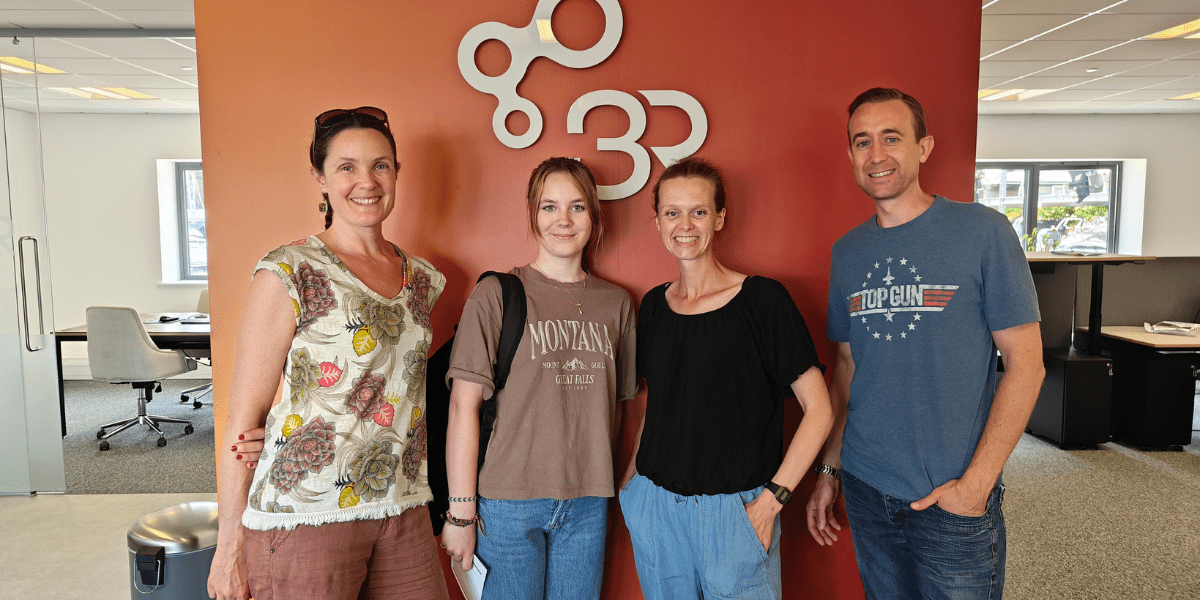 We were super excited to have Melissa join us for a couple days for her work experience. At 3R we're all about building great relationships and supporting our local community.
Why did Melissa come to 3R?
As ex-recruiters we are very chatty people, and we got speaking to Melissa's mum who works in another unit at Swanwick Marina. We found out that Melissa was interested in journalism and creative writing and that a couple days supporting our Marketing team would be a perfect introduction into the world of work.
"Thank you for helping with what to do and getting me settled in. I enjoyed working at 3R the past two days. I found it useful to see what a workplace is really like. The experience helped me realise that I have good skills in research and writing, and that I could do more to develop my social/ communication skills." Melissa
Diary – Monday morning
Today was my first day of work experience at 3R. When I arrived, I found out about what I would be doing: research on some of 3R's partners, supporting the launch of a new marketing workflow and joining an internal meeting about marketing a new product. I learnt this in a team meeting with Kim and Kajal about the targets and priorities for the week ahead.
Diary – Monday afternoon
I spent the afternoon researching partners, thinking about what they do and how 3R's customers would benefit and why the customers should choose them. I also summarised my findings and wrote up a short paragraph about each partner. Later on, in another meeting, it was interesting to hear about the plan for the next stage of the business.

Diary – Tuesday morning
When I arrived today, I was met with a warm welcoming. I sat down at my desk and got straight to work. Firstly, I completed my research form yesterday and sent it to Kim for review. Secondly, I looked at some of 3R's previous posts on LinkedIn, and got some tips from Kajal to help me write a caption for one about candidate sourcing.
Diary – Tuesday afternoon
In the afternoon, I went onto HubSpot and updated the partnerships page on the website with the summaries I had written, after making some changes recommended by Kim. When doing this we realised we needed to get a logo from one of the partners, so I emailed them about the update to the website, asking for a logo. I was very happy with their response about what I had written.
"Hi Melissa. Thanks so much for your email, I am honoured to be included on your partnerships page ☺️. The description is perfect, please use as it is."
Before I said thank you and goodbye to the team, we took some pictures to add to my diary blog and made sure we had filled out the remaining pages of my work experience booklet.

What did you enjoy most?
I enjoyed researching and writing the partner summaries. It was fun to listen to the ideas on the next stage of the business, write the blog and make a competition out of using the fly zapper!
What did you learn?
I learnt about how important communication is in the workplace as well as how written communications can be changed to have different impacts on people. I think this will really help me with my schoolwork and a career in Journalism. Kim also taught me the value in being able to receive feedback and use it well.