Meet - Daniel Harfield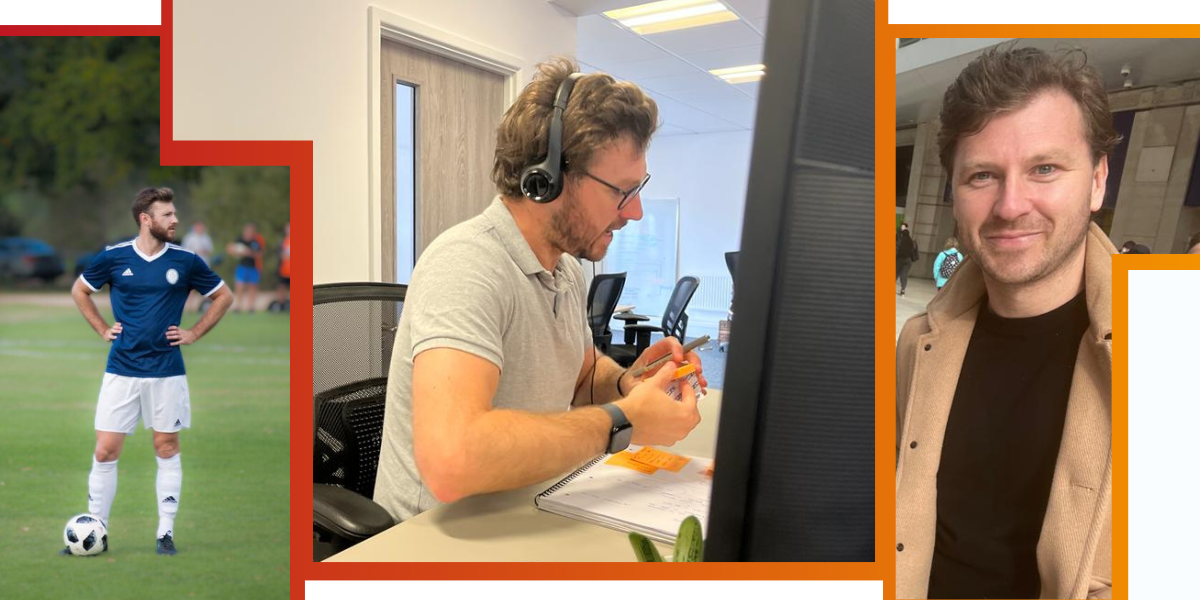 We pride ourselves on delivering unrivalled customer support - so we thought it was time to meet the team behind 3R - the fantastic employees across our finance, service, development, marketing and compliance teams.
What is your job at 3R?
I joined 3R as an Enterprise Account Manager - to handle enquiries from recruitment leaders and individuals looking to start up their own recruitment company, to listen and advise of relevant solutions for their particular situation and aspirations. Recently we have changed my title to Client Partner to demonstrate more clearly to prospects and clients that we work with agencies as partners to support, develop and grow their business not just "Manage" an account at arms length.
How did you get into recruitment?
I "fell" into recruitment in 2012 when I was living in Melbourne, Australia – I've worked in and around the recruitment industry ever since then. I've worked in agencies, I've run my own Rec2Rec business when overseas, worked in the Umbrella industry and in workforce solutions.
What do you enjoy most about the recruitment industry?
The thing I enjoy most is seeing many new and different approaches to business. Working with our start up's it's great to see people who want to do recruitment better and this is part of their motivation to set up on their own – that and the earnings potential!
What's the most inspiring part of your job?
Working with clients to find the right solutions. I enjoy speaking with clients about how they can grow their business and finding solutions to help them achieve this - in the same way they do with their clients.

What gets you out of bed every day?
Coffee, always coffee!
What do you get up to at the weekends?
Still trying to get my England call up! Still think I'm in my 20's and trying to mix it up playing football for AFC Stoneham, Golf might be more suitable going forward! I enjoy running and generally being active - I'm not very good at sitting still.
Who do you support and why?
Southampton FC *Insert jokes here.
You are planning a holiday, unlimited budget, what are you going to do?
A round the world trip - Top places on the stops list would be Budapest, Lake Bled in Slovenia, Sri Lanka, Tokyo and Chile to name a few.