Expert Finance Tips for UK SME Recruitment Business Owners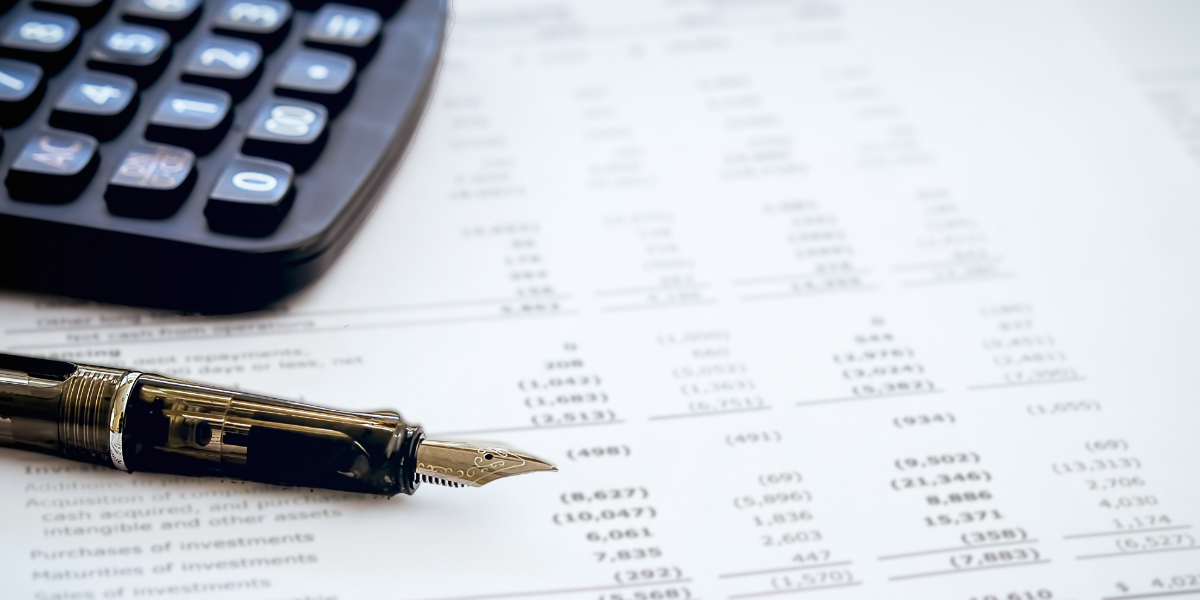 In recent years, the UK SME finance market has witnessed significant developments driven by evolving economic conditions, emerging trends, and innovative funding options - which for recruitment business owners means opportunities, risks and strategic growth decisions. Our Operations Director, Dan Brogan, has taken the time to share his insights in this blog post to:
explore the current landscape of the UK SME finance market,

identify some of the risks associated with bank finance,

highlight some of key considerations for growing SMEs.
UK SME finance market
The UK SME finance market is extremely diverse and offers various funding options beyond traditional bank loans. This includes alternative finance options like peer-to-peer lending, crowdfunding, invoice financing, and asset-based lending. These often innovative alternatives have emerged as valuable channels for SMEs seeking access to capital and have helped bridge the financing gap.
While bank financing still remains a common choice for SMEs, it does come with risks. The sometimes stringent lending criteria, often lengthy approval processes, and limiting collateral/assets as security requirements can be challenging. In addition to this, economic uncertainties, the impact of interest rate fluctuations, and the potential withdrawal of credit facilities by banks can impact an SMEs' financial stability quite rapidly.
Of course successful growth is driven by many factors, not just successfully navigating the SME Finance Market, these would include for example: innovation and adaptability, talent management, strategic partnerships, digital transformation, strong marketing and branding as well as market expansion.
Financial health tips for Recruitment SMEs
Focusing on Recruitment SMEs, maintaining financial health is crucial. Here are a few tips:
Relationships - Building and growing strong relationships with customers is critical. By understanding customer needs deeply, delivering exceptional customer service, and maintaining high satisfaction levels, recruiters can generate repeat business, win Master Vendor contracts, attract referrals, and build a positive brand reputation.
Innovation and Digital Adoption – By continuously adapting to market trends, investing in technology, and embracing digital platforms recruiters can efficiently and effectively source and manage candidate relationships as well as take advantage of back-office technologies to support contractor onboarding, placement management and financial business administration.
Manage Cash - Develop a robust cash flow management strategy, including timely invoicing, credit control, and expense monitoring to reduce bad debt and put the cash in your pocket to fuel re-investment in your growth.
Risk Management - Implement a proactive approach to risk management with a compliance-first mindset and by conducting thorough credit checks on clients – so you are armed with the information you need to make the best decisions.


Finance tips for fuelling scalable growth
For those looking to fuel their growth, SMEs should certainly be considering the following finance tips:
Develop robust financial forecasting and budgeting processes to ensure effective use of resources and management of risks.

Leverage technology-driven financial solutions like cloud accounting, automated payment systems, and data analytics for improved financial management and decision-making.

Seek strategic partnerships or equity investments that bring not only capital but also industry expertise, networks, and resources.
Recent finance market developments
As the finance world continues to evolve at an exponential pace, there are new and exciting developments out there to support SME growth. Three notable developments in recent years include:
Open Banking: Enhanced access to financial data and integration with third-party platforms via API's, enabling SMEs to leverage innovative financial products and services tailored to their specific needs.
Sustainable Finance: Growing emphasis on environmental, social, and governance (ESG) considerations has led to the rise of sustainable finance options, providing SMEs with opportunities to align their growth strategies with sustainable practices.
Innovation: The emergence of fintech companies has revolutionised financial services, increasing competition, innovation and providing streamlined processes that improve access to capital for SMEs.
Risks to be aware of
While the SME finance market presents numerous opportunities, as always caution is essential. There are a number of key risks for SMEs to be aware of:
Overreliance on debt: Excessive debt can strain cash flow and hinder long-term growth. It's important to ensure the overall debt burden remains in line with the company's growth prospects and its ability to service the debt.
Market and Economic volatility: The Economic landscape and fluctuations within it can impact SMEs ability to access finance. Points to think about here might be the political landscape, fluctuations in interest rates and currencies.
Regulatory changes: Changes in lending regulations, tax policies or government support programs can have implications on an SME to obtain financing.
Fraud and Cybersecurity risks: As the reliance on Digital solutions expand, SMEs face increased exposure to fraud and cybersecurity threats. Protecting financial information, implementing robust processes and procedures, educating staff and remaining informed around the latest threats are all key to mitigating these risks.
In summary
The UK SME finance market is a dynamic and evolving space. It offers a range of funding options beyond traditional Bank finance. Whilst Bank finance remains popular, alternative finance options have gained significant traction in recent years, providing recruitment SMEs with slick, innovative alternatives to help fund their growth.
To navigate this market successfully, SMEs should carefully consider the risks, leverage trusted partners and maximise available resources. In doing so, SMEs can position themselves for long term sustainable success in the UK (and beyond!).
Talk to 3R about how we can support your recruitment business with:
---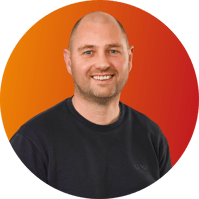 Dan Brogan
Operations Director | 3R
Joining 3R as Operations Director, Dan Brogran brings a wealth of knowledge, experience, and insights from his background in Banking & Finance, primarily in the UK, with a short stint in Germany. Over the last 16 years at Barclays, Dan led teams in the business and corporate banking space across the South East and in London. This has given him valuable experience of working with SME owners and their teams in a number of areas including access to finance, managing risk, and helping them achieve their growth plans.